We're still recovering from jet lag and an unexpected overnight stranding in Denver. But, while we're cooking up our recap from last weekend's Food & Wine Classic in Aspen, enjoy these iPhone Hipstamatic snaps from the weekend.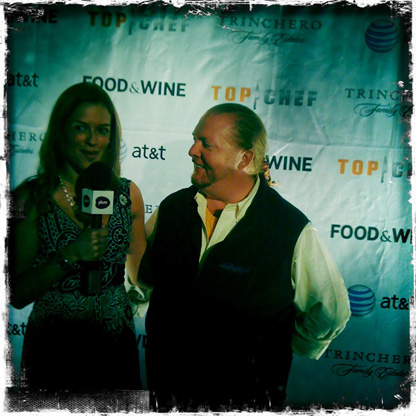 Two guesses as to Mario Batali's choice of footwear.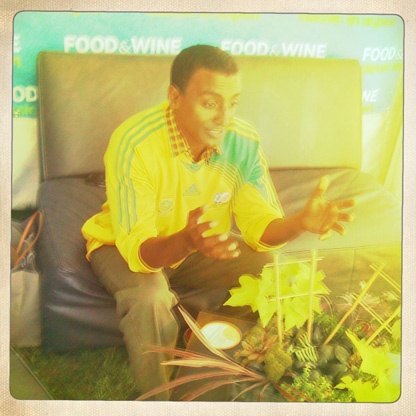 Top Chef Master Marcus Samuelsson wills edible table decor into existence using the power of his mind.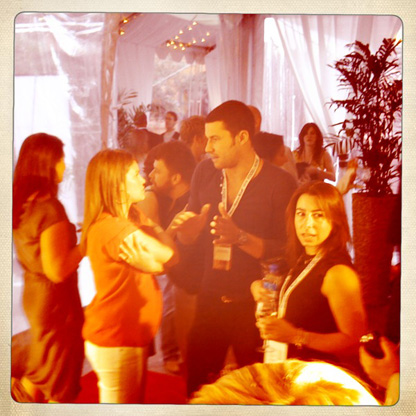 Top Chef Judge Gail Simmons and Top Cheftestant Sam Talbot discuss cooking at high altitudes. Seriously - the dude is, like seven feet tall.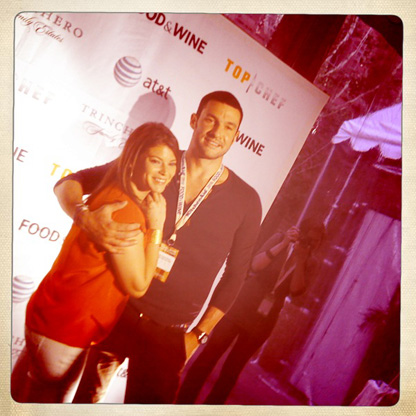 We weren't kidding.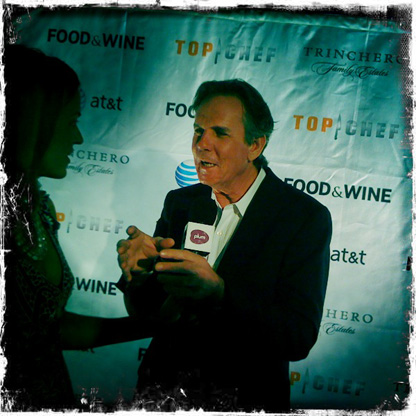 The French Laundry and Per Se's Thomas Keller actually didn't need a photographic filter of any sort. He just has a naturally occurring halo.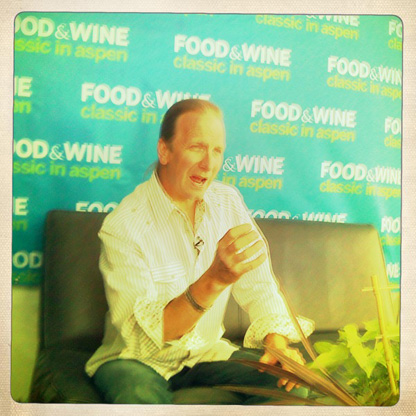 Chef Michel Nischan taunts hungry journalists with an invisible hoagie.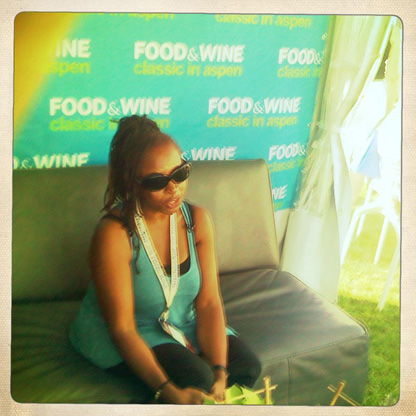 Ask Howard Stern sidekick Robin Quivers about her cleanse. She'll be very happy to tell you about it. Really.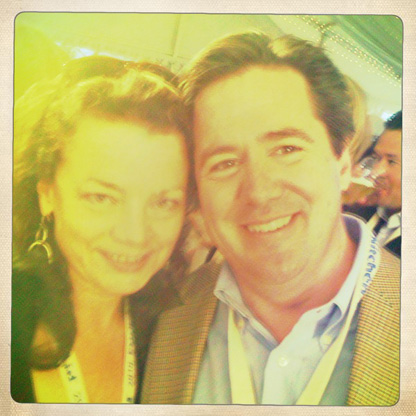 Food & Wine editors Kate Krader and Ray Isle shared their tips for Aspen survival with us in our inaugural 5@5. We're happy to note that we made it through...barely.